Who We Are and What We Do
Hi! We're Upstate.Media –
A performance-based digital agency specializing in e-commerce marketing and conversion rate optimization.
We generate profitable leads, grow ROI, and scale your sales.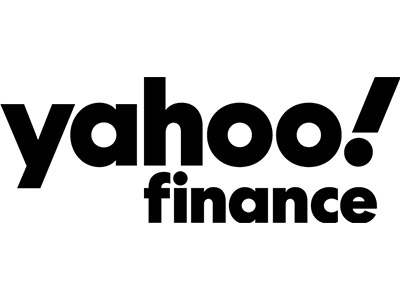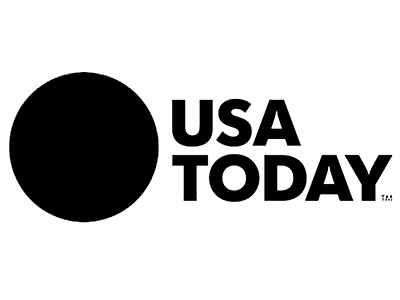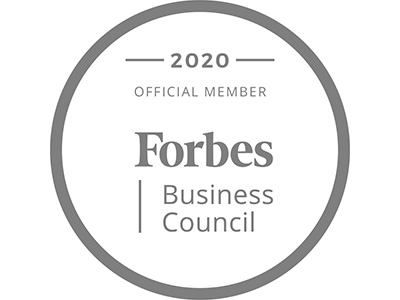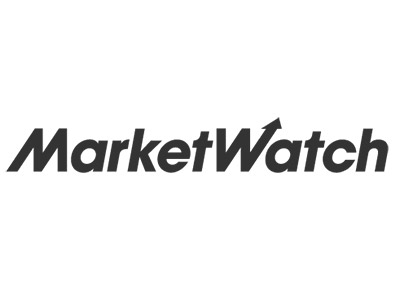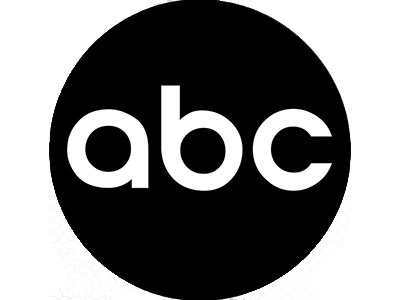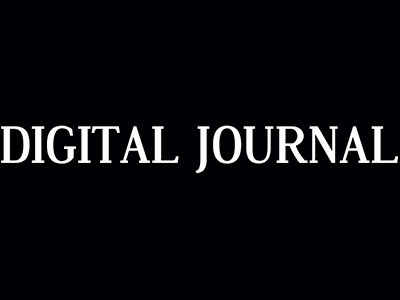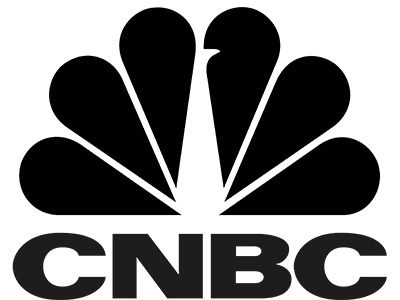 Quality and integrity
If we do something, we do it well. So you won't need to worry "Will it actually work?" – it will.
Innovation
We use custom built in-house tools to ensure that we always have a competitive advantage and that we can deliver the best possible results.
ROI and Profit Driven
We don't believe in vanity metrics, that's why we always focus on quality over quantity, on healthy profit margins over larger revenue and less, but higher quality customers versus more of those that will lead to chargebacks and drive your customer support crazy.
Full Transparency
We always provide transparent and highly detailed monthly/campaign reports (they are custom built too, so you'll actually understand them).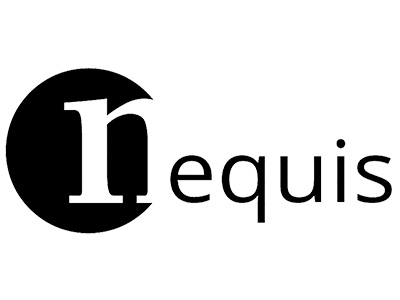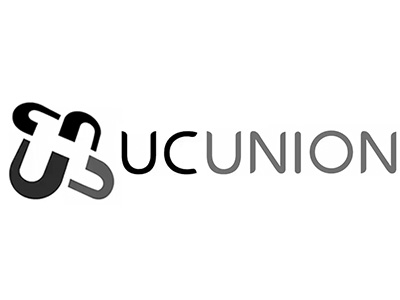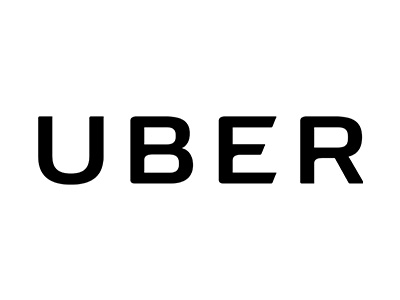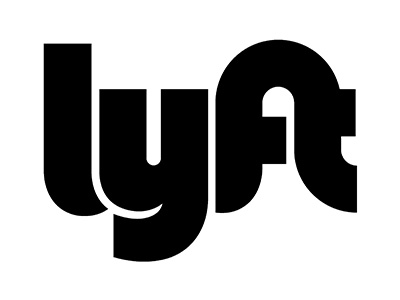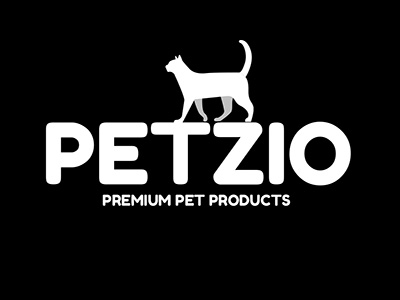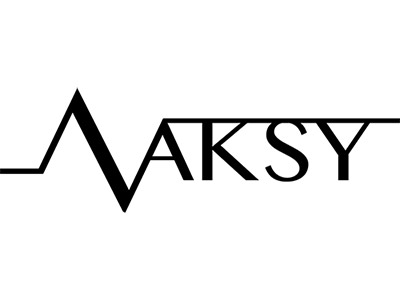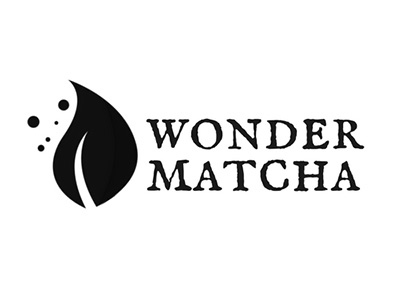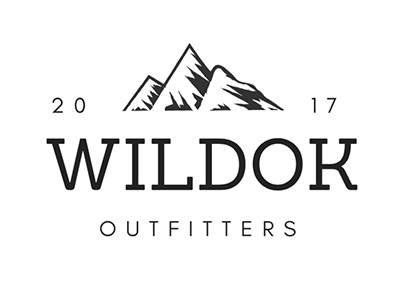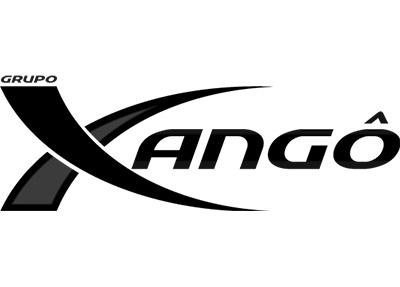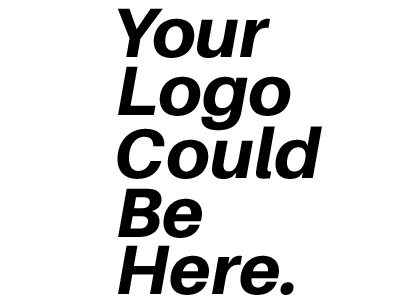 Our Mobile Apps
We develop for iOS, Android and native web.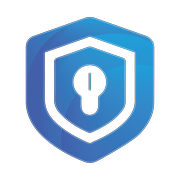 VPNify – Unlimited VPN Proxy & Privacy
With VPNify Privacy Center your data will be encrypted and your online browsing will remain completely anonymous. Includes Photo Vault – secure your media files. 100% free version is available.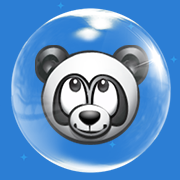 Bubble Up – Rise To The Top!
Pick your favorite character and help him rise to the top, protecting from any obstacles along the way! The Most Challenging Game of 2019!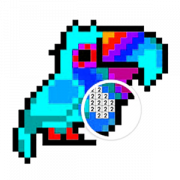 Colorify 3D – Color by Number
Color by number book with traditional 2D pages, exciting new 3D pages and the ability to turn any photo into a coloring page!

CONTACT
Start a project with us!
Let's start a project together!
Need to increase your e-commerce store conversion rate?
Decrease FB Ads CPA?
Build a sales funnel that will convert 20%+?
Send us a message!